Compare SAVE ME FROM Tip to Root Hair Reboots
SAVE ME FROM® is the first ever damage-specific hair care line that gets, literally, to the root of the problem. Whether sun, pollution, heat, aging, buildup or chemicals are the issue, SAVE ME FROM® has a solution.
Going beyond traditional hair masks or treatments, SAVE ME FROM® has coined an entirely new category: a tip to root hair reboot.
Most hair care products only mask damage, temporarily coating the cuticle like a band-aid and leaving hair damaged within. SAVE ME FROM® is different and is formulated to transform every layer of the hair.
Powered by two potent hair repair technologies that help stabilize scalp microbiome, strengthen against breakage and visibly reduce split ends for your healthiest hair.
Our patent-pending, ayurvedic-inspired fenugreek science and our bond building, luxury skincare-inspired complex ensure every products ability to help restore shine, hydration, strength, nourishment and more from tip to root and inside out. Every product offers multiple benefits but use this chart to identify which Reboot your hair needs today (and to compare how each differ). 
SAVE ME FROM COMPARISON CHART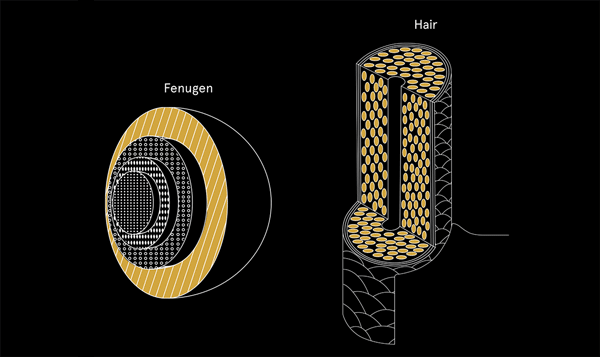 Some call it magic, we call it science.
Born from Ayurvedic medicine, we've captured the most active fenugreek benefits for hair and unleased its phytonutrient benefits in our concentrated & purified groundbreaking Fenugen technology.
Everywhere in nature, plants possess specific bioactivity that give us life.
Why fenugreek?

The patented process.

Magic captured in an oil.
Fenugreek has been a well-kept secret for strong, thick & healthy hair among those who hold the claim to "the World's Most Beautiful Hair." Discovered in about 2000 BC where it was first used to preserve mummies & spice dishes, fenugreek is becoming an increasingly popular Ayurvedic remedy for many medical purposes.
As a beauty ritual, women use fenugreek to prevent hair fall, promote hair growth, eliminate dandruff & soothe a dry, itchy scalp.
We source fenugreek from fair trade farms with mineral-rich soil located in the blue city, Jodhpur, India.
First, the seeds are freeze dried & ground into a fine powder to remove all water content without degrading fenugreek's bioactive molecules.
Second, using electromagnetic waves & low-frequency ultrasound cavitation, fenugreek's active phytomolecules are released from the seed & isolated with encapsulation into a carrier oil.
Third, a highly concentrated, penetrating molecule is formed possessing perfect affinity to penetrate into the hair & scalp for results you'll be calling magical.
We carefully selected the best carrier lipid to capture nature's magic. Organic karanja & MCTs from coconut oil transfer fenugreek's biological footprint directly into our concentrated complex, Fenugen. Alone, karanja is a natural antimicrobial & antioxidant rich in fatty acids that nourish, moisturize, strengthen & offer heat protection.
In Fenugen, a synergistic alliance is formed with 5x the bioactive compounds & 4x total antioxidant capacity power compared to fenugreek alone.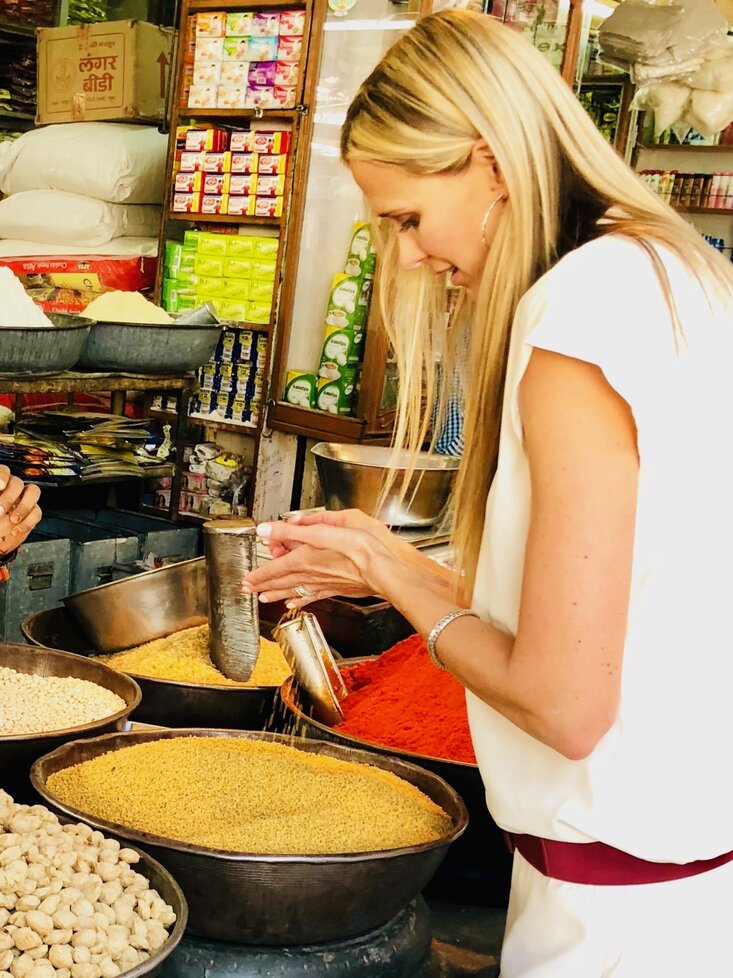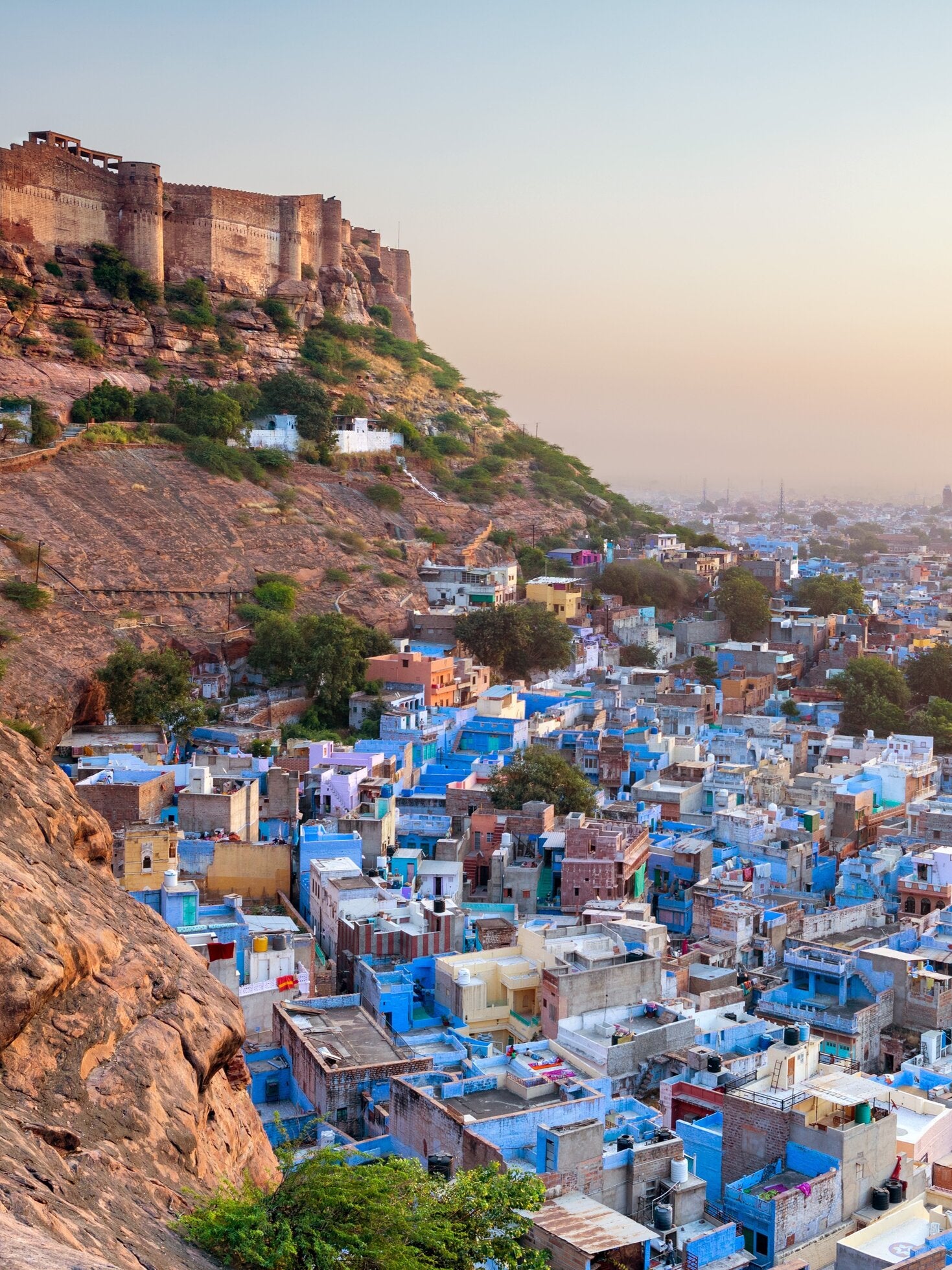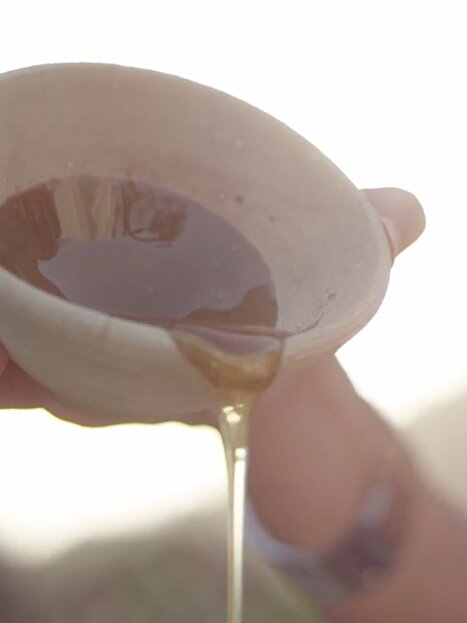 The latest In the Lab, our blog.