3 Paths for Your Own Silver-Hair Journey
Gray Hair Guide: Everything You Need To Know About Going Gray
How to Transition to a Beautiful, Confident Silver-Hair Look, Including Silver-Hair Care + Styling Tips 
Silver hair is not just normal as we age, it is beautiful! Embracing silver hair helps many women feel more confident + free - not to mention it is a big money and time saver, as well as a hot trend in the beauty world. Going silver is a perfect way to get out of the endless cycle of dyeing, bleaching and damaging your hair!
As we age, the structure of our hair changes due to genetic and environmental reasons. There is weathering of the hair shaft as well as hair follicle aging, where we perceive these changes in the hair as coarse, brittle, dry, wiry, dull, stiff, unmanageable, and hair thinning + gray coloring.
Are you thinking about growing out your silver hair to keep your hair lustrous, strong and healthy? As we age, our body experiences many changes, and your hair's thickness is no exception; to keep your hair looking thick + full as you age, it needs special attention. Here at SAVE ME FROM, we know women around the world who have navigated their own silver-hair journeys. Going silver is an empowering acknowledgment of self-love and beauty at every age. 
Whether you're already mapping out your adventure to silver hair, you're still on the fence or simply "silver curious," we hope these three methods to care for your silver hair will provide some guidance and support on your healthy silver-hair journey.
1. Reinforce Strands + Maintain Youthful, Healthy Silver-Hair
When you stop dyeing your hair, and as your silver grows in, keep up with routine hair maintenance to keep hair healthy + youthful as it grows, preventing oxidative stress (which leads to hair loss) and nourishing the hair follicles (which helps keep strands thicker + maintain their youthful appearance) with soothing scalp + antioxidant rich hair treatments. 
Oxidative damage of the hair follicles has further reaching affects than altering hair color! It can also lead to microinflammation of the scalp, cause hair fallout and thinning (another feature of aging hair). With chronological aging comes decreased density of scalp hair with the total hair follicle number decreasing continually each year. 
We took a number of approaches with our pro-aging hair repair  treatment, SAVE ME FROM Age Acceleration. This reboot is clinically proven to restore the hair back to its natural youthfulness (with an increase in hair thickness by 203% after three overnight hair treatments!), utilizing ingredients that realign damaged areas of the hair shaft and treat thinning hair by strengthening hair from the roots.
2. Protecting Silver-Hair is Essential
Naturally silver + gray hair is structurally different than the average pigmented hair. The movement or dynamics of silver hair differs from pigmented hair due to difference in internal structure, fiber diameter, and how they interact with the hair fibers around them. In addition, there is much more friction between fibers and more friction means more hair breakage, knotting, and frizz. 
Here are a few ways to protect your silver hair at home:
Extend the brilliance of your color with a mineral protecting, pre-wash treatment
Protect silver hair from harmful UV rays with an UV protecting hair treatment
Use an antioxidant hair serum to protect against environmental stresses
Gently remove buildup to prevent your hair from becoming dull and lifeless
Maintain ideal moisture levels by deep conditioning your hair every week
When it comes to naturally gray, silver or white hair, there is a tendency for the hair to become discolored and turn brassy (taking on a yellow or copper tone). Sun exposure, pollutants and hard water minerals can cause your natural gray + silver hair to discolor. To keep silver hair looking bright and healthy-looking, pre-treating your silver hair before every wash with a hard water mineral protecting treatment, like SAVE ME FROM Sun + Sweat, will help prevent color fading + discoloration, helping to brighten the grays, and keep any other unwanted tones at bay.
In addition, using an oil-balancing scalp detox + gentle clarifying treatment a couple times a month, like SAVE ME FROM Product Overload, can keep the gray or white hair brighter and will also help prevent the yellowing that comes from hard water + the sun.
With these fabulous healthy hair tips, every woman can gracefully embrace her silver-hair journey at every age. Bonus: styling your silver hair can reveal your beauty at 50, 60, 70, 80 and every other beautiful age - keep reading to find out how!
 3. Styling Tips for Silver Hair
Naturally gray + silver hair strands have less energy and are unable to bounce back like our youthful hair, making them resistant to heat styling or movement in the same fashion as pigmented hair. Even small fractions of gray hair in your ponytail can lead to significant dynamic changes. Most importantly, gray hair is more sensitive to environmental aggressors than pigmented hair and needs additional protection.
 As you're transitioning to silver hair, experimenting with a fun, new approach to hairstyles like these can be even more empowering! At SAVE ME FROM Scalp Care + Hair Repair, we designed our scalp care + hair treatments specifically with silver-haired women in mind. 
If you have finer hair and want it to look bouncy and healthy, it's important to stay away from heavy hair serums or ultra-thick pomades or creams, because they can just make your hair look flat. Instead, try a light anti-frizz shine enhancing treatment, like SAVE ME FROM Thermal Obsession (which protects all hair types from heat damage), to keep hair supple, silky + smooth.
Aging hair needs to be reinforced, protected, and repaired. We took a number of approaches with our SAVE ME FROM Age Acceleration reboot to restore the hair back to its natural youthfulness that you may see after 50. We used strengthening ingredients to reduce hair breakage and splits ends, added nourishing ingredients that improve hair flexibility, and blended with cuticle saving actives that restore shine, smoothness, softness, and manageability.    
Interested in learning more? Check out our entire line of silver-hair-friendly scalp care + hair repair treatment collection.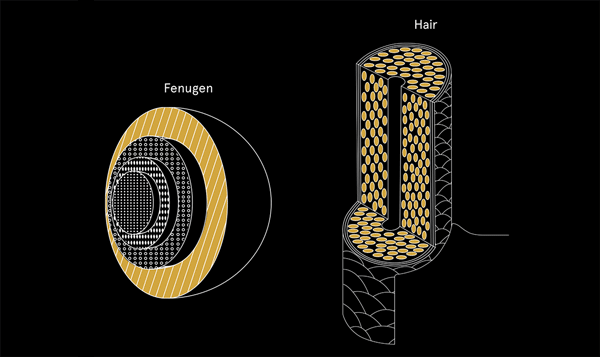 Some call it magic, we call it science.
Born from Ayurvedic medicine, we've captured the most active fenugreek benefits for hair and unleased its phytonutrient benefits in our concentrated & purified groundbreaking Fenugen technology.
Everywhere in nature, plants possess specific bioactivity that give us life.
Why fenugreek?

The patented process.

Magic captured in an oil.
Fenugreek has been a well-kept secret for strong, thick & healthy hair among those who hold the claim to "the World's Most Beautiful Hair." Discovered in about 2000 BC where it was first used to preserve mummies & spice dishes, fenugreek is becoming an increasingly popular Ayurvedic remedy for many medical purposes.
As a beauty ritual, women use fenugreek to prevent hair fall, promote hair growth, eliminate dandruff & soothe a dry, itchy scalp.
We source fenugreek from fair trade farms with mineral-rich soil located in the blue city, Jodhpur, India.
First, the seeds are freeze dried & ground into a fine powder to remove all water content without degrading fenugreek's bioactive molecules.
Second, using electromagnetic waves & low-frequency ultrasound cavitation, fenugreek's active phytomolecules are released from the seed & isolated with encapsulation into a carrier oil.
Third, a highly concentrated, penetrating molecule is formed possessing perfect affinity to penetrate into the hair & scalp for results you'll be calling magical.
We carefully selected the best carrier lipid to capture nature's magic. Organic karanja & MCTs from coconut oil transfer fenugreek's biological footprint directly into our concentrated complex, Fenugen. Alone, karanja is a natural antimicrobial & antioxidant rich in fatty acids that nourish, moisturize, strengthen & offer heat protection.
In Fenugen, a synergistic alliance is formed with 5x the bioactive compounds & 4x total antioxidant capacity power compared to fenugreek alone.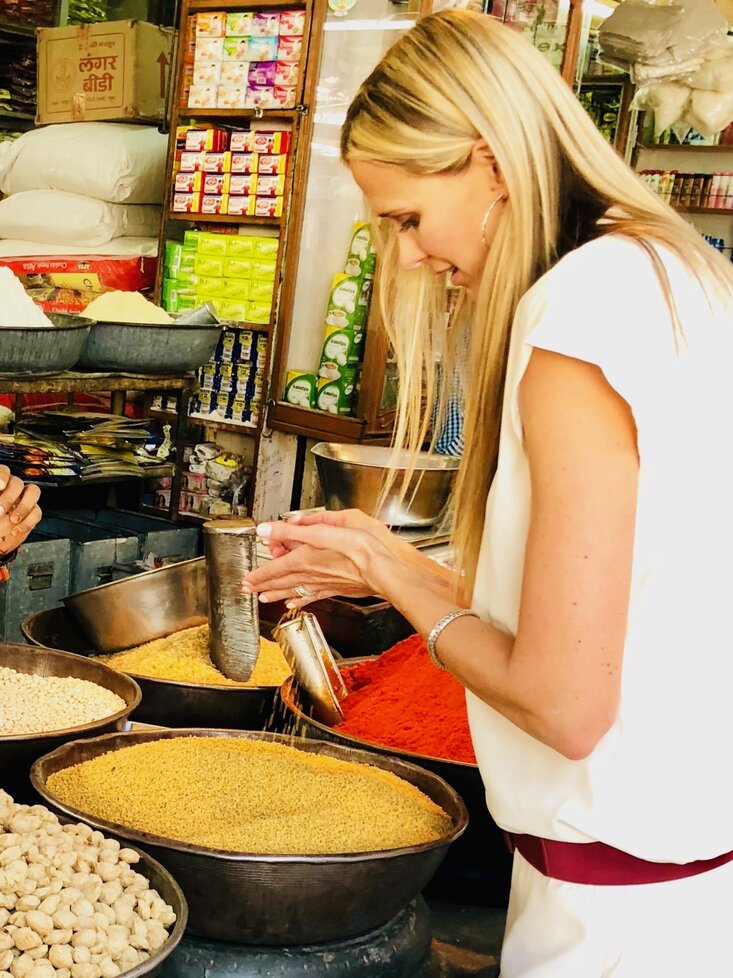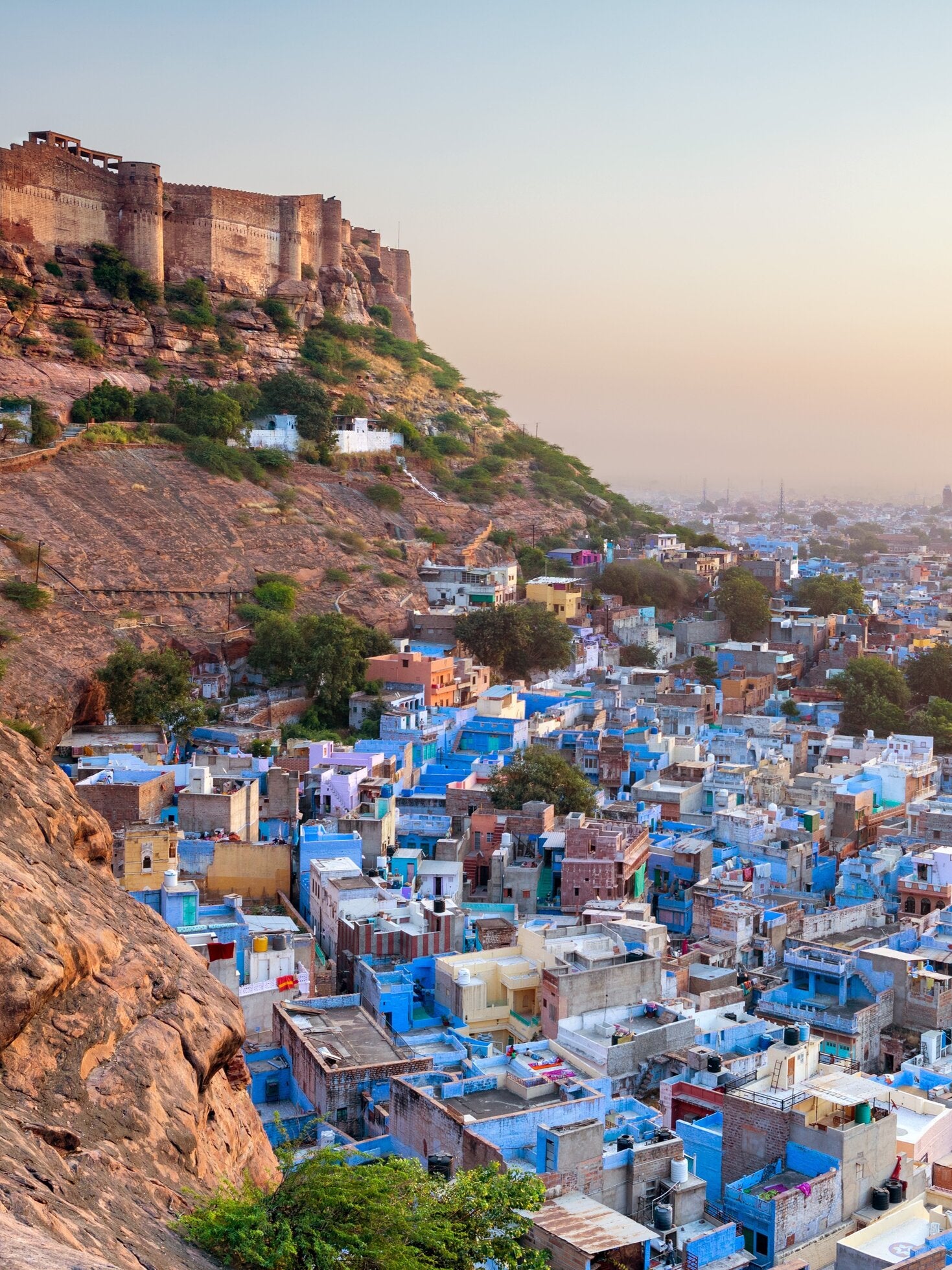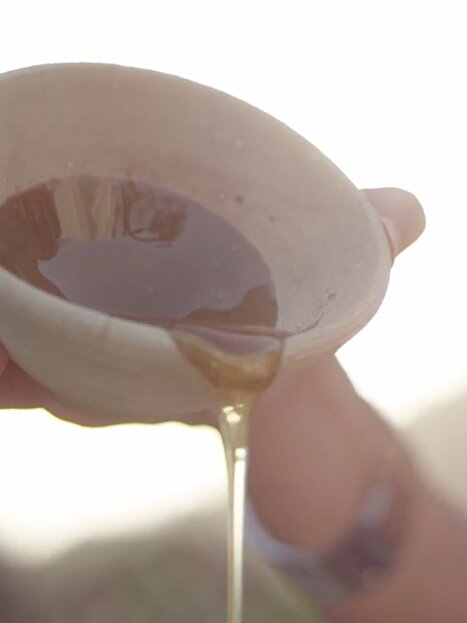 The latest In the Lab, our blog.