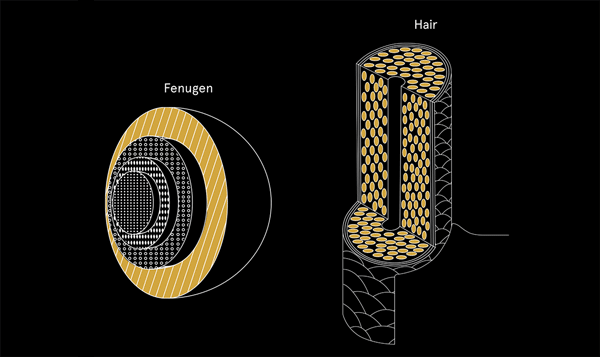 Some call it magic, we call it science.
Born from Ayurvedic medicine, we've captured the most active fenugreek benefits for hair and unleased its phytonutrient benefits in our concentrated & purified groundbreaking Fenugen technology.
Everywhere in nature, plants possess specific bioactivity that give us life.
Why fenugreek?

The patented process.

Magic captured in an oil.
Fenugreek has been a well-kept secret for strong, thick & healthy hair among those who hold the claim to "the World's Most Beautiful Hair." Discovered in about 2000 BC where it was first used to preserve mummies & spice dishes, fenugreek is becoming an increasingly popular Ayurvedic remedy for many medical purposes.
As a beauty ritual, women use fenugreek to prevent hair fall, promote hair growth, eliminate dandruff & soothe a dry, itchy scalp.
We source fenugreek from fair trade farms with mineral-rich soil located in the blue city, Jodhpur, India.
First, the seeds are freeze dried & ground into a fine powder to remove all water content without degrading fenugreek's bioactive molecules.
Second, using electromagnetic waves & low-frequency ultrasound cavitation, fenugreek's active phytomolecules are released from the seed & isolated with encapsulation into a carrier oil.
Third, a highly concentrated, penetrating molecule is formed possessing perfect affinity to penetrate into the hair & scalp for results you'll be calling magical.
We carefully selected the best carrier lipid to capture nature's magic. Organic karanja & MCTs from coconut oil transfer fenugreek's biological footprint directly into our concentrated complex, Fenugen. Alone, karanja is a natural antimicrobial & antioxidant rich in fatty acids that nourish, moisturize, strengthen & offer heat protection.
In Fenugen, a synergistic alliance is formed with 5x the bioactive compounds & 4x total antioxidant capacity power compared to fenugreek alone.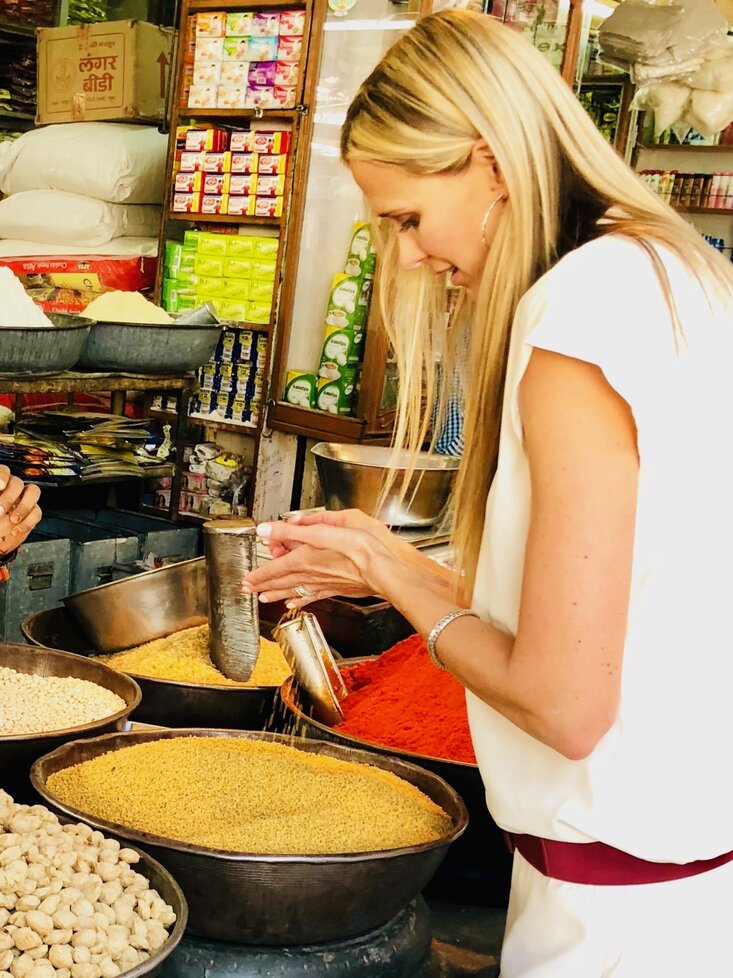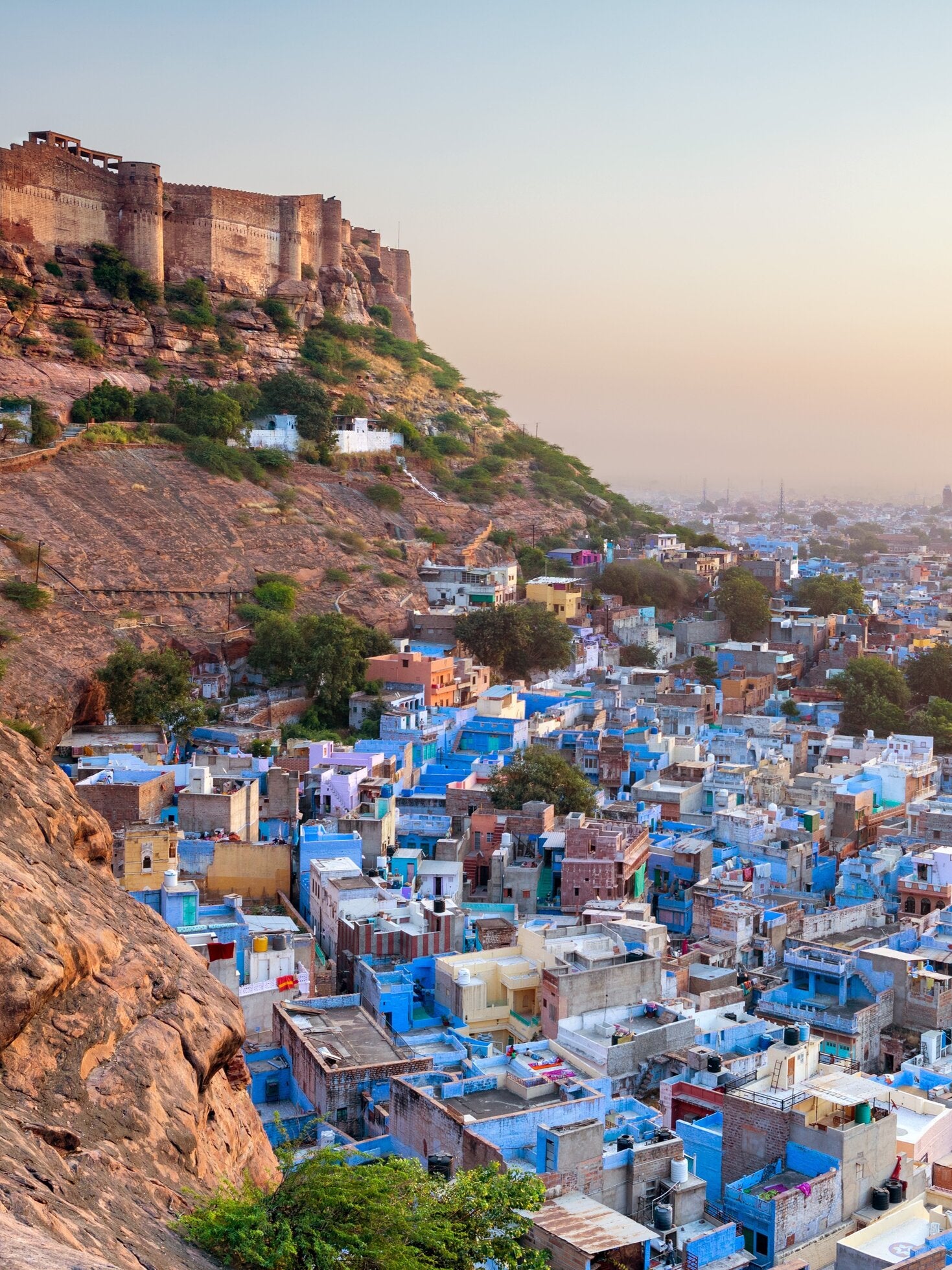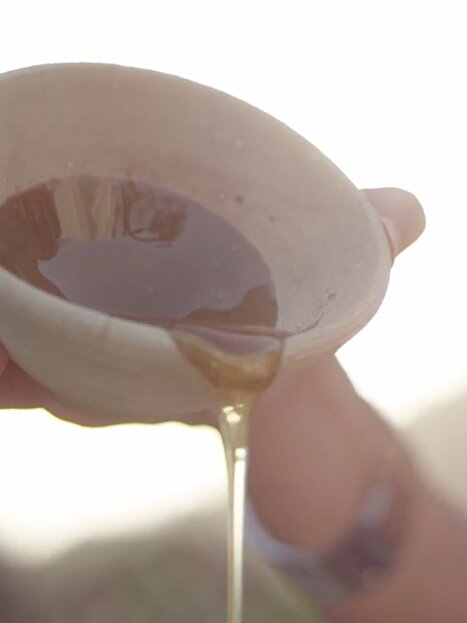 The latest In the Lab, our blog.